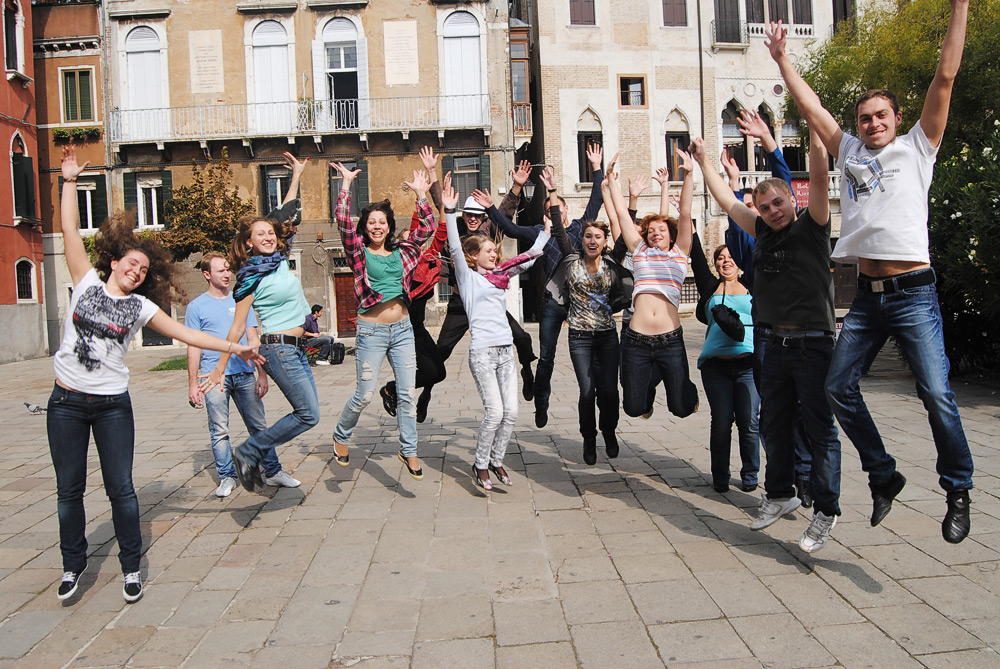 Youth Capella "Harmony" was founded in the town of Gatchina, near Saint-Petersburg Russia, in 1982. Since then it has been growing and developing, and today is Gatchina's town choir, one of the best amateur choir of the Leningrad region, well-known in Saint-Petersburg and Russia.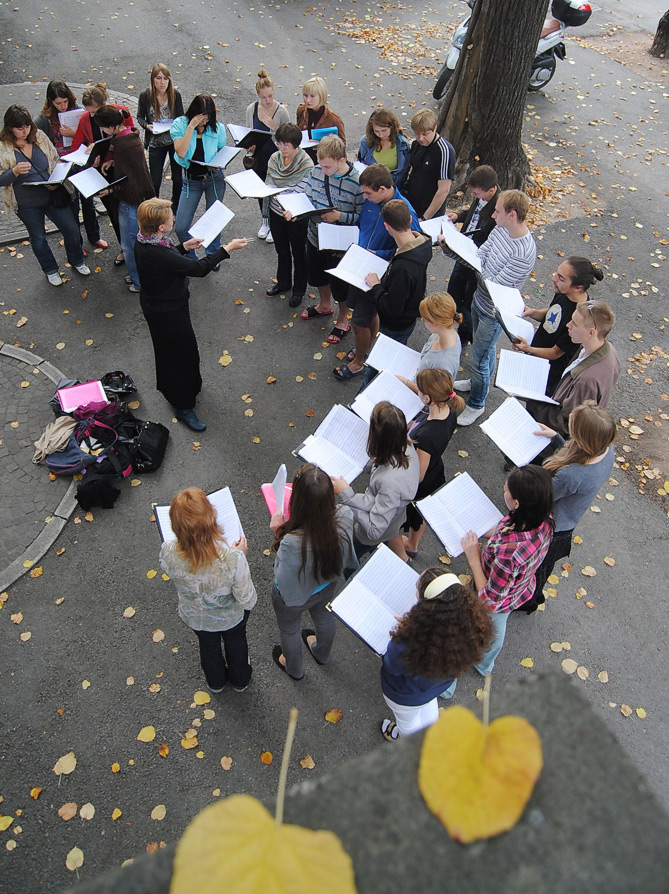 The core members of Capella are creative young people aged 15-40. We are cheerful friends, almost a family. We travel a lot around Europe and take part in various Russian and international competitions. We have won a number of prizes from different locations in Europe and Russia.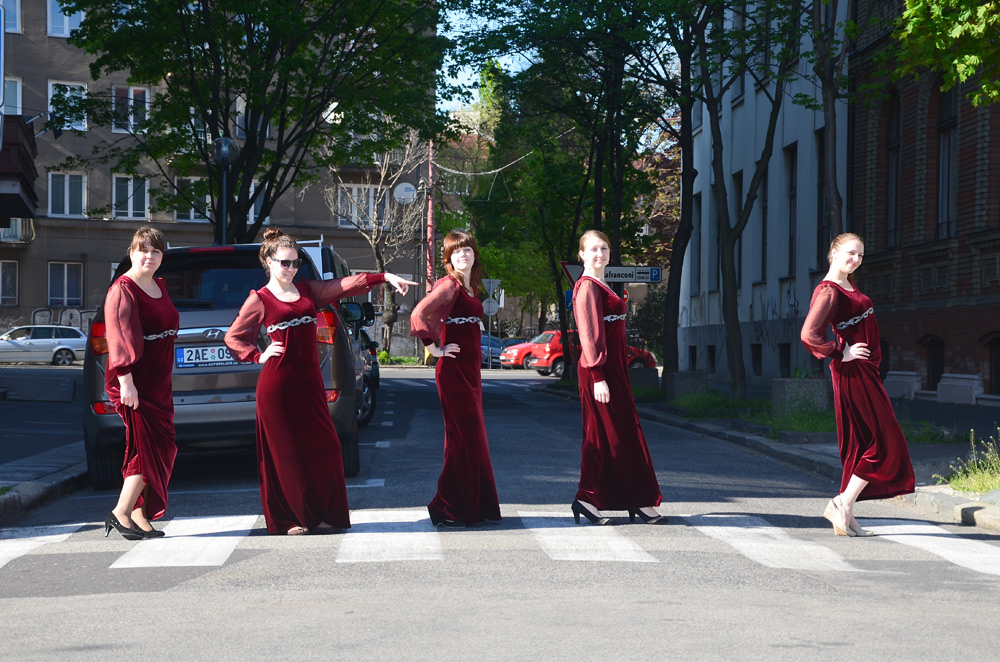 Our repertoire consists of: Russian sacred music, folk songs, European classical music, several jazz songs and spirituals, contemporary music. We perform such modern composers as Mishkinis, Dubra, Twardowsky, Eshenvalds, Whitacre; classic composers as Rachmaninov, Bortniansky, Mozart and contemporary Russian composers as Kalistratov, Schnittke.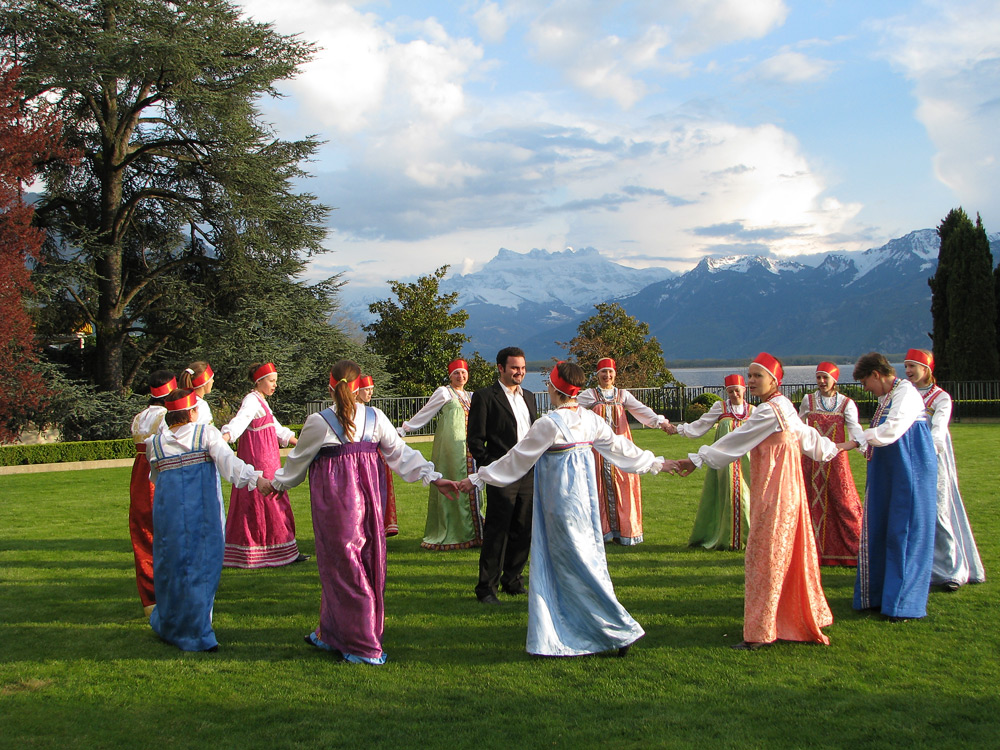 The founder of Youth Capella "Harmony" is Irina Roganova – the honored artist of the Russian Federation; artistic director of the International competition for children's and youth choirs "Rainbow"; artistic director of Open All-Russian Composer Competition "Choral Laboratory XXI Century"; the president of the Association of Conductors of Children and Youth Choirs of Northwest Russia; a member of Presidium of Russian Choral Society and author of methodical articles and repertoire collections.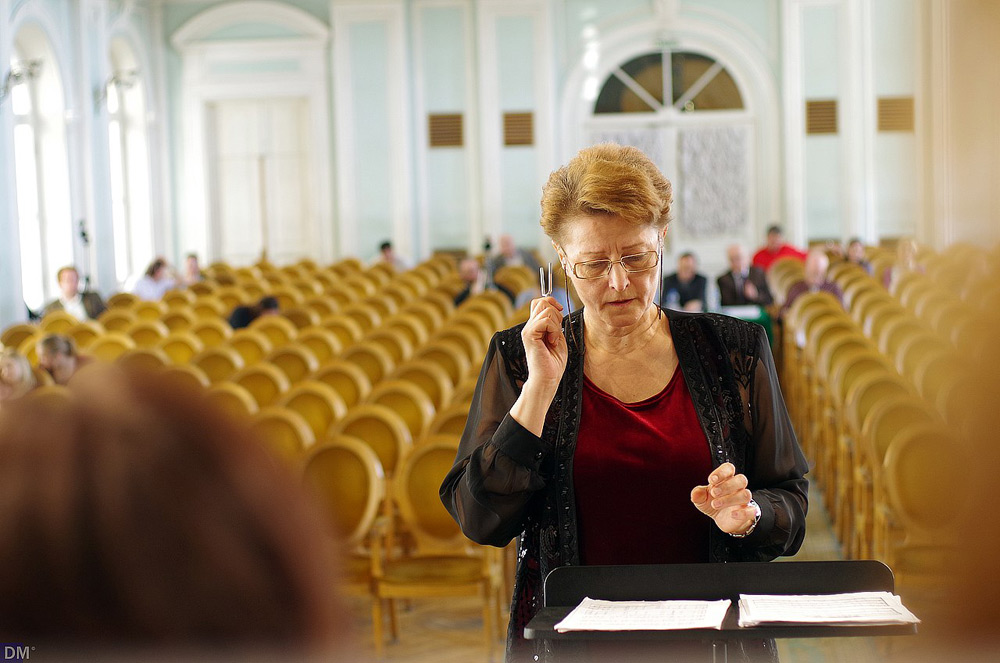 We always look forward to suggestions for co-operative concerts. We are very glad to see other choirs at our place and it's a great pleasure for us to travel ourselves.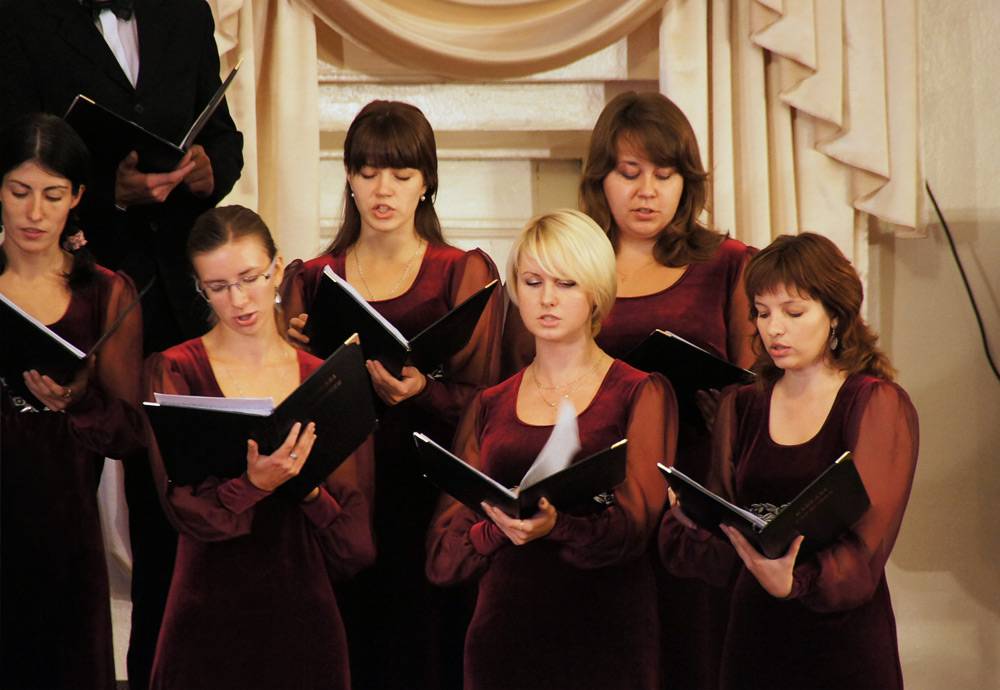 Awards:

1996 – Athens, Greece
2002 – Wien, Austria
2004 – Neerpelt, Belgium
2007 – Daugavpils, Latvia
2009 – Montreux, Switzerland
2010 – Rimini, Italy
2011 – Wroclaw, Poland
2012 – Bratislava, Slovakia
2013 – Saint-Petersburg, Russia
2014 – Saint-Petersburg, Russia
2014 – Tallinn, Estonia
2014 – Moscow, Russia
2014 – Viborg, Russia
2015 – Saint-Petersburg, Russia
2015 – Moscow, Russia
2015 – Kaunas, Lithuania
2016 – Tallinn, Estonia
2016 – Nizhny Novgorod, Russia
2016 – Gold medals at World Choir Games, Sochi, Russia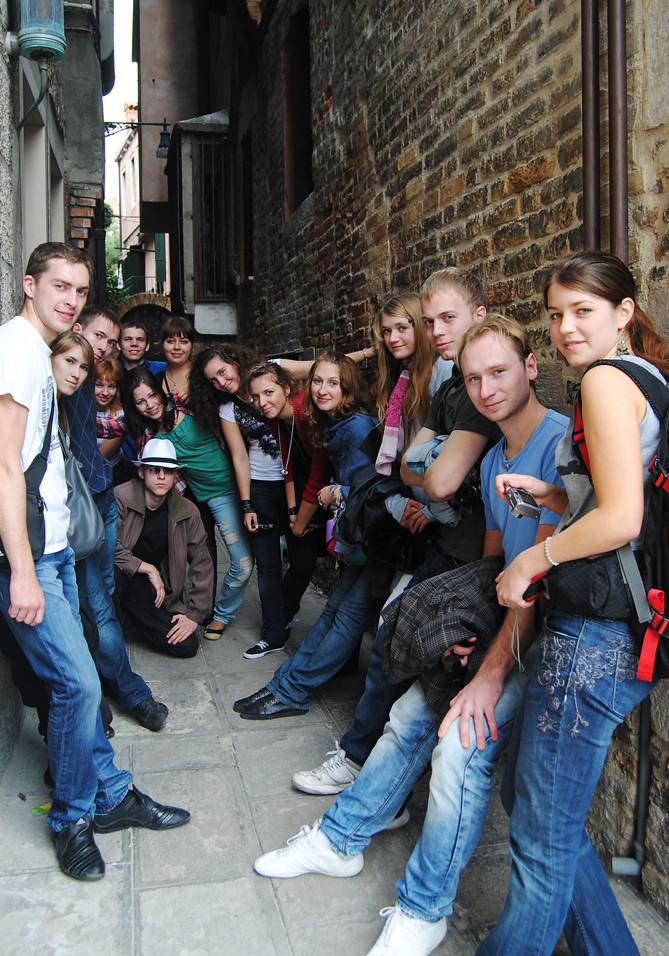 Contact us:

+79214004524
vk.com/capellaharmony
info@choirharmony.ru